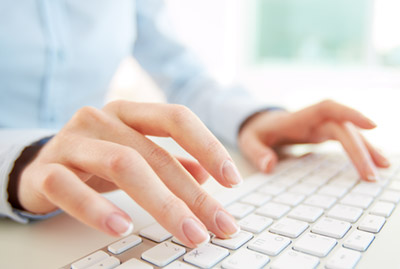 SMALL VENDOR PORTFOLIO
We work with a small amount of solution vendors, so we can stay fully focused on each one.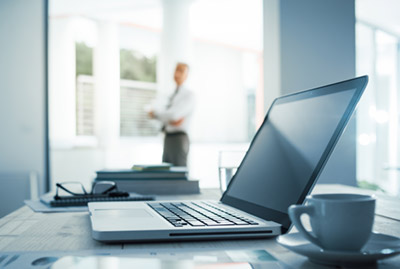 Support when you need it
We provide support that works within our partner's time zones.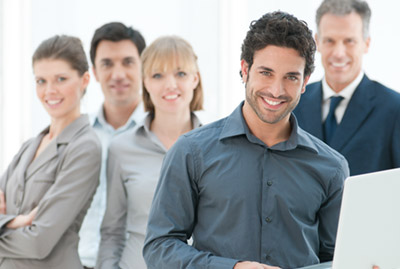 Our Team
Our team includes, sales, marketing, online advertising, data research and support staff that speak more than 5 different languages.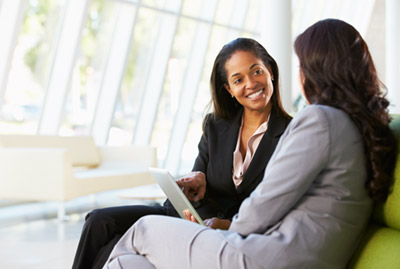 Strong Marketing focus
We have strong expertise in marketing and graphical work, building custom campaigns for our clients, partners and their clients.
SECUSOL SECURITY SOLUTIONS
WE ARE MASTERS OF DISTRIBUTION
Formed in 2013 and operating out of our head office in Jersey, Channel Islands as well as branch offices in Prague and Kiev, Secusol Solutions core mission is to provide innovative best of breed cybersecurity vendors with a route into the EMEA market either as their virtual subsidiary or via our master distribution network covering all of EMEA and beyond.

Our staff have decades of experience working with and deploying cutting edge security solutions to government agencies, corporate's and consumers across EMEA, driven through our partner channels consisting of; Distributors, Resellers, System Integrators and E-tailers.